Wooden Toys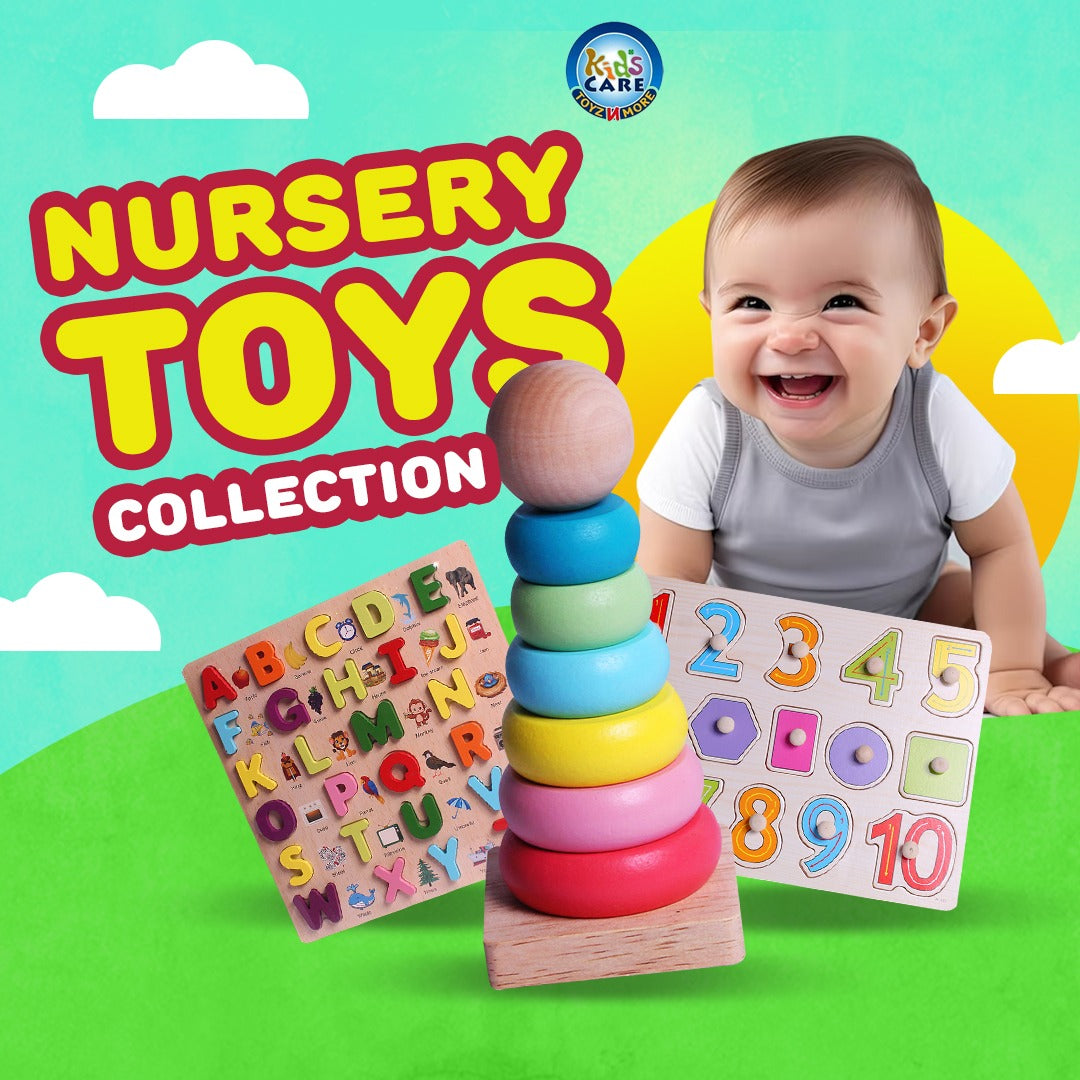 Online Delivery
Wooden toys like legendary Abacus or ABC boards help your child learn with fun. We have decent collection of highly educational wooden toys like wooden alphabetical boards of both English / Urdu, wooden block buddies, animal shapes, tool set boards and more. All of these toys are true friends of an innovative thinking child with a deep sense of curiosity. These wooden toys could be gift for your loved one or could just reside in your house for hours of playfulness.
All of the items are pre-checked for any issues – 100% guarantee of fault less item delivery.
Fast Online Delivery: We take orders online 24/7 with a full service help line, chat or email service. We deliver across Karachi, Lahore, Islamabad, Quetta, Peshawar and almost every location.