STUFFED TOYS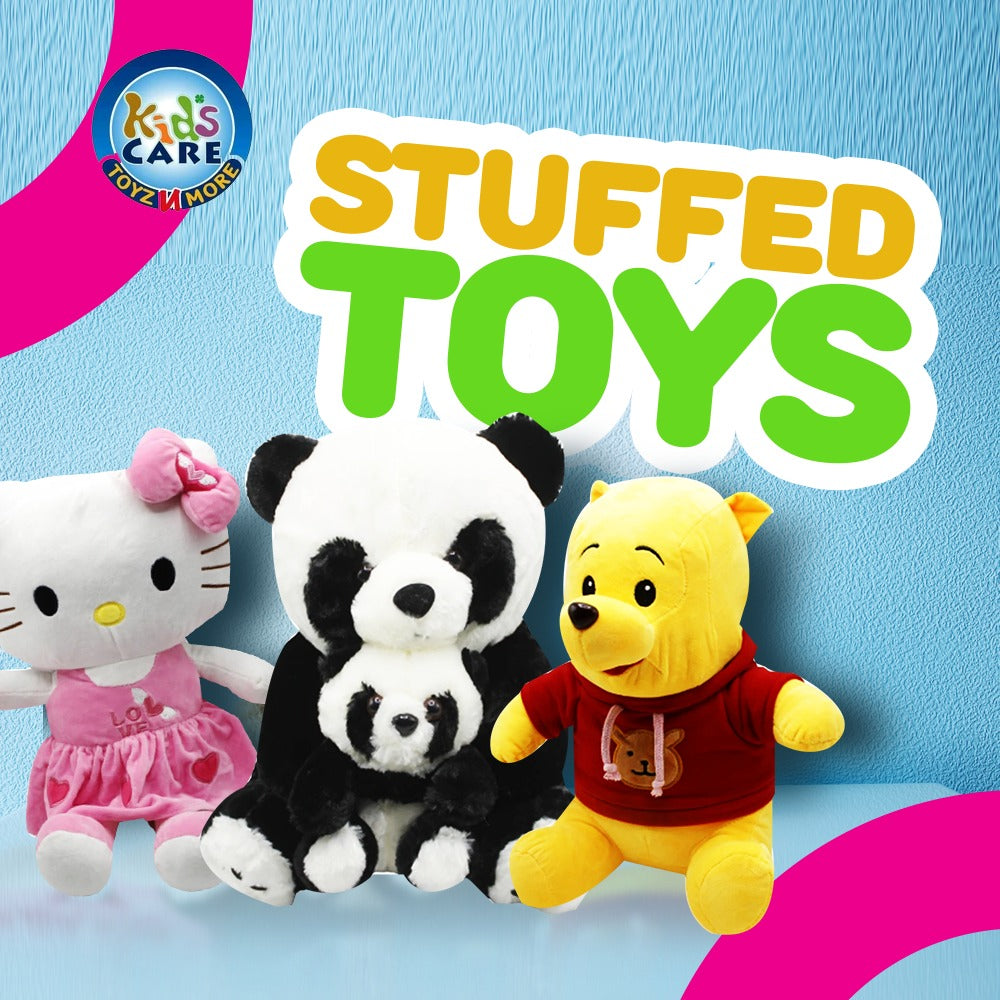 Online Delivery
From cute stuffed dolls to cuddly cushions, checkout amazing range of stuffed toys from our collection for your beloved kids. You will find some of the most famous cartoon and movie characters items like stuffed keychains, bags, pillows, balls, animals and more. We have top characters like Angry birds, Barney, Minions, Trolls, Winnie The Pooh, Mickey Mouse, Toy Story cushions, Tom and Jerry, Doraemon, Iran Man, Thomas, Sofia, Mario, Spider Man and many more.
All of the items are pre-checked for any issues – 100% guarantee of fault less item delivery.
Fast Online Delivery: We take orders online 24/7 with a full service help line, chat or email service. We deliver across Karachi, Lahore, Islamabad, Quetta, Peshawar and almost every location.