Lunch Boxes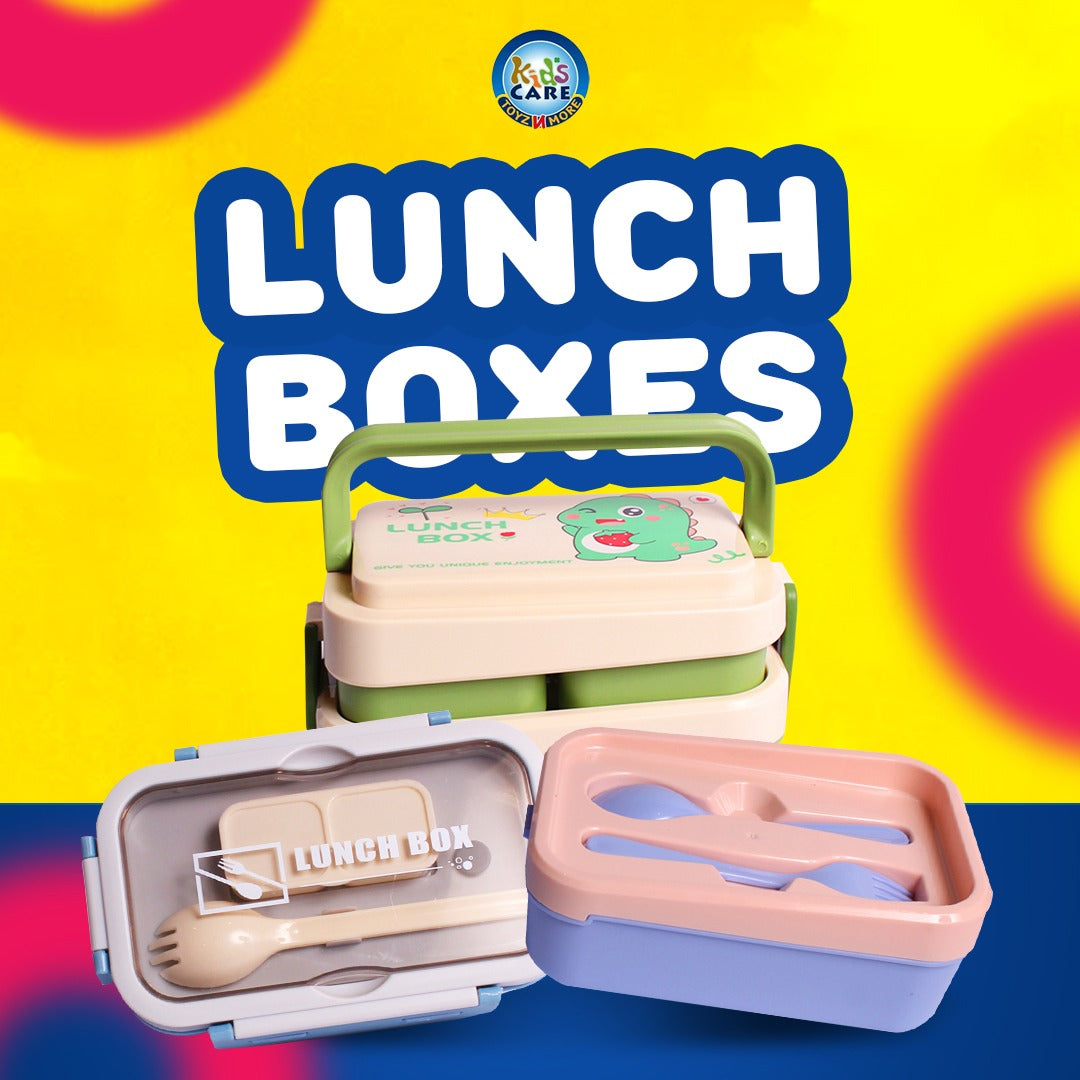 Online Delivery
KidsCare.pk has a huge collection of cool and trendy school items and accessories of all kinds. To keep your child prepared with good meal, checkout out our big range of lunch boxes with spoon and fork, stainless steel lunch boxes, food containers, partitioned lunch boxes, container lunch boxes with spoon and more items.
These lunch boxes and containers also come in different popular colors, cartoon and movie characters like Barbie, Avengers, Ben 10, Cars, Dora, Doraemon, Frozen, Little Pony, Hello Kitty, LOL, Mc Queen Cars, Minions, Sofia, Spider man, Unicorn and others. The items are made from non-toxic materials and are imported from abroad. Feel free to send us your inquiry.
Fast Online Delivery: Our school supplies are ready to be shipped at your doorsteps through online ordering, 24/7 help line, chat or email service. We deliver across Karachi, Lahore, Islamabad, Quetta, Peshawar and almost every location.
All of the items are pre-checked for any issues and resupplied with only the best and fittest – 100% guarantee of fault less item delivery.