Bags For Grade 1 To 8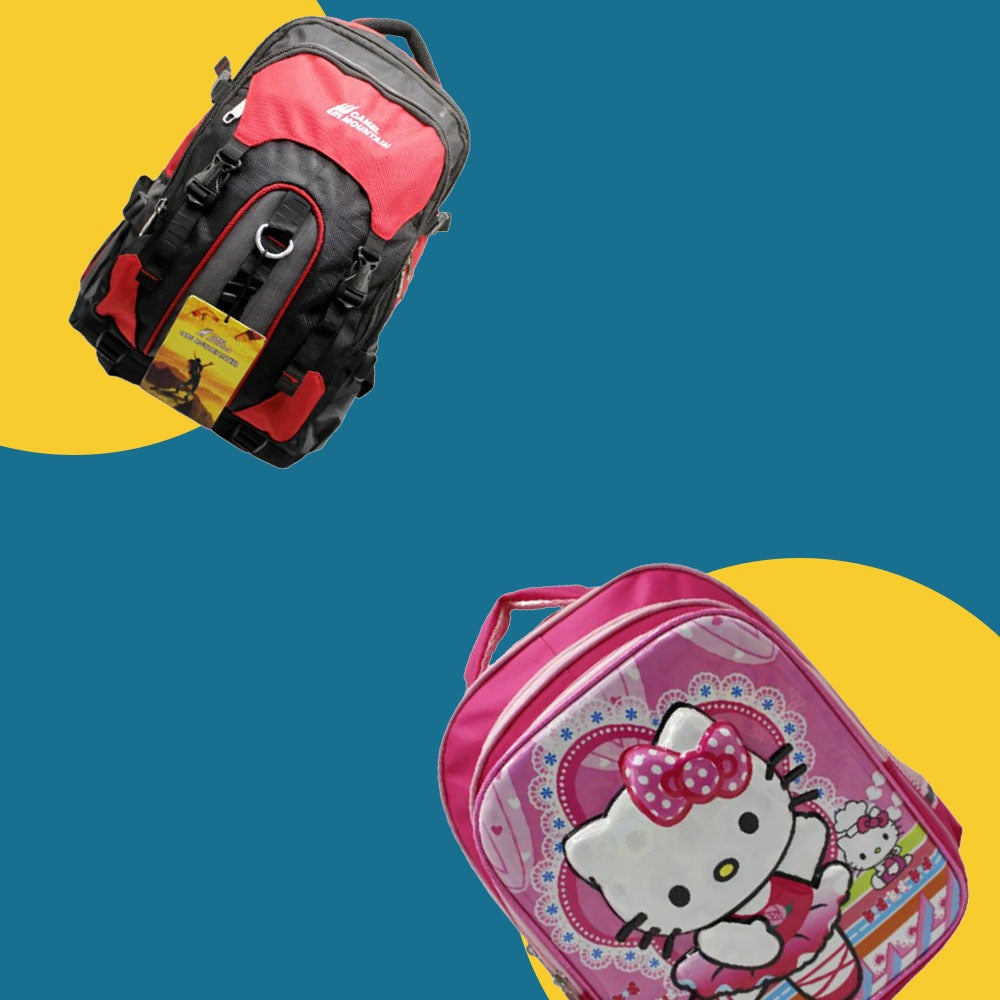 Online Delivery
From softest to the sturdiest material and children from ages 1 to 8 are most specific about their choices regarding school bags. We have stocked up with different categories of backpacks like Bembel, Digital Print, LOL Pink, Frozen, Batman, Spider Man, Iron Man and many more.
All of the items are pre-checked for any issues – 100% guarantee of fault less item delivery.
Fast Online Delivery: We take orders online 24/7 with a full service help line, chat or email service. We deliver across Karachi, Lahore, Islamabad, Quetta, Peshawar and almost every location.