Bembel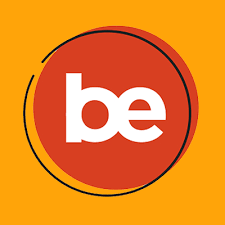 Bembel Products
Bembel stationary pouches are the most popular, along with Bembel steel bottles, bags of different types like Wisdom, Venom, Turbo, Majestic, Phaser, Amplifier and many more strong line of Bembel bags.
Our customer service and online delivery across cities like Karachi, Lahore, Islamabad, Peshawar, Quetta and nationwide is un-matched. You can easily connect with us through WhatsApp, email, contact us form or through regular calls at 021-35147538 or 03212395096.
All of the items are pre-checked for any issues and resupplied with only the best and fittest – 100% guarantee of fault less item delivery.